What To Do When You Hate Your Summer Intensive
Even if you're miserable, there's still a lot you can get out of the experience. Photo by Thinkstock
You've spent all spring preparing for this. You killed it in the audition, obsessed over the packing list, connected with your roommate on social media, and taken so many extra pointe classes that your Band-Aids need Band-Aids.
Bring on the summer intensive!
A summer spent studying with a well-known company or prestigious academy can be a highlight of a dance student's year. Showered with fresh input and exposed to new techniques, many dancers find a summer intensive to be an empowering, uplifting experience.
But what if it isn't?
---
If teachers don't "get" you, or unfamiliar techniques leave you feeling as graceful as a baby seal on land, a summer intensive can go sour in less time than it takes to kill a pair of pointe shoes. But no matter what, there are still ways to make the most out of the experience.
Leave your expectations at home.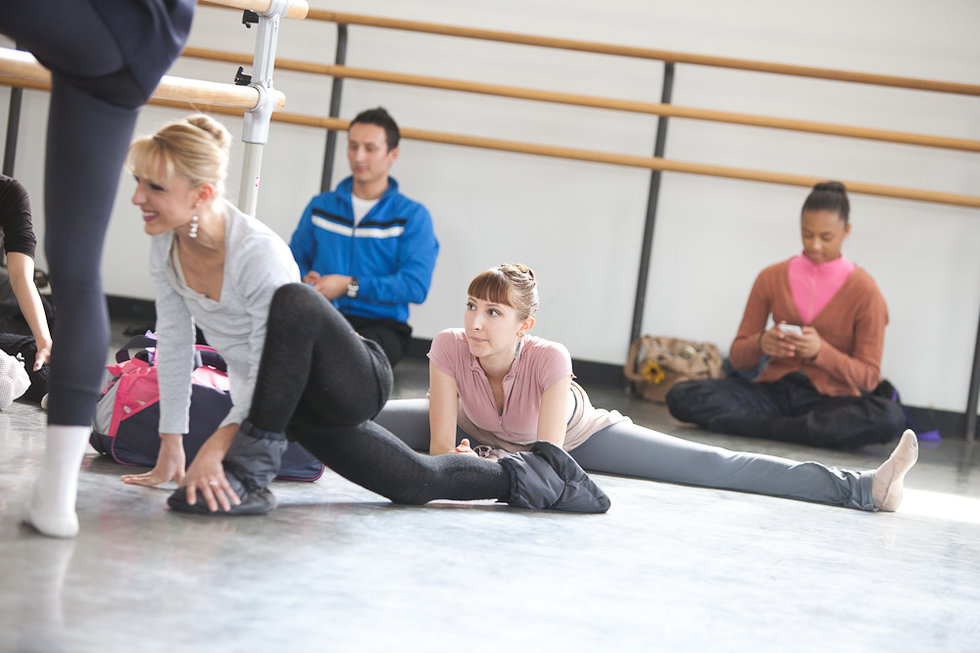 Stay open to a different experience than what you had planned. Photo by Matthew Murphy for Pointe
High hopes are one thing; unrealistic ones are another. Charging yourself to come home with a quadruple pirouette on pointe may be exciting—or impractical. Each new season brings a fresh potential. Pencil in a mental image of what you hope the summer will look like; just don't draw it in permanent marker.
Give yourself permission to fail.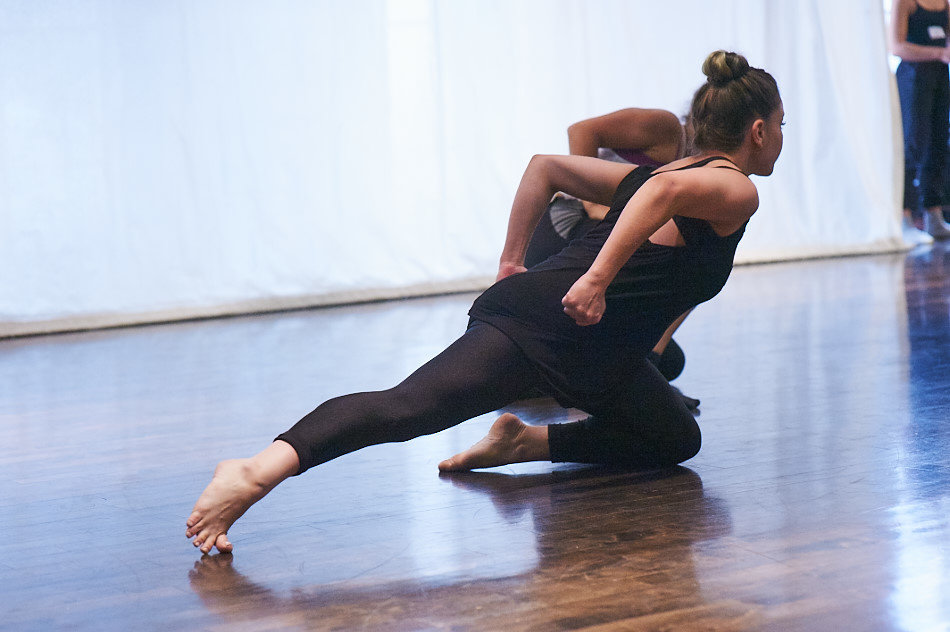 Open yourself up to criticism in order to grow. Photo by Jim Lafferty
You can't succeed if you're not willing to fail. During my first summer intensive with Boston Ballet, my best friend always wanted to stay after class to work on her fouettés; I invariably declined, embarrassed at how bad mine were. She cheerfully fell out of hundreds of turns, looking awful for weeks—but in the end, one of us went home with great fouettés, and the other didn't.
Summer with strangers is a great place to push yourself out of your comfort zone, look ridiculous and just maybe come out of it even better than at the start. You won't know if you don't open yourself up to possible criticism and failure.
Know that nothing is forever.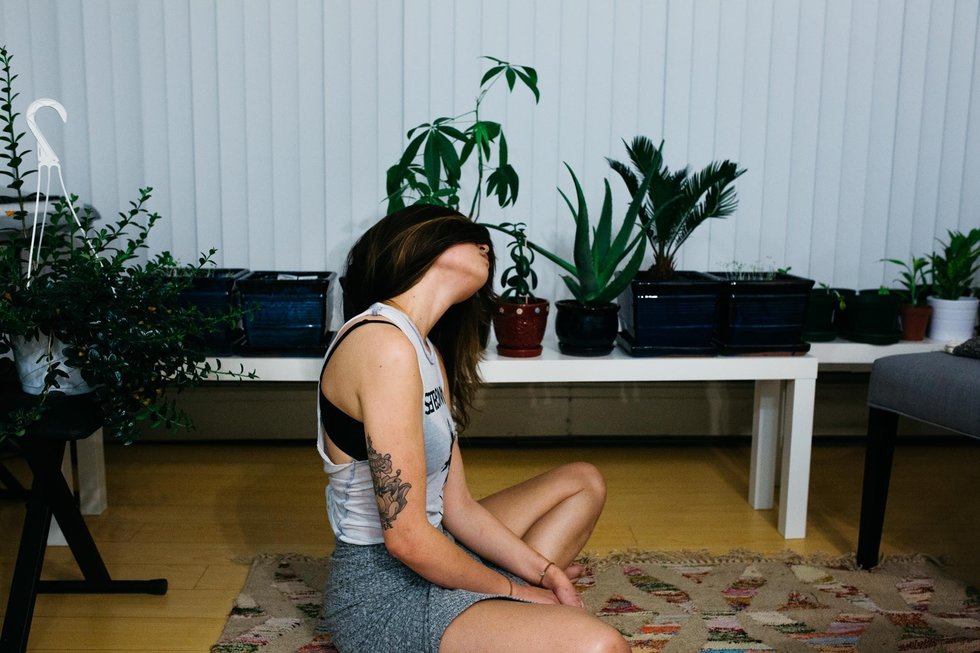 Focus on exciting things ahead, not what you're unhappy with now. Photo by Lena Bell/Unsplash
It's hard when you're in the middle of a bad summer experience, but remember this is just one season of your life, and it will end. By the fall, you'll be back with teachers who appreciate you and friends who "get" you, and a newfound appreciation for your year-round school. Rather than dwelling on what's wrong, think about what's waiting for you in the fall—a chance at a plum Nutcracker role, or a promotion to a higher level—and the summer will be over before you know it.
Make lemonade from lemons.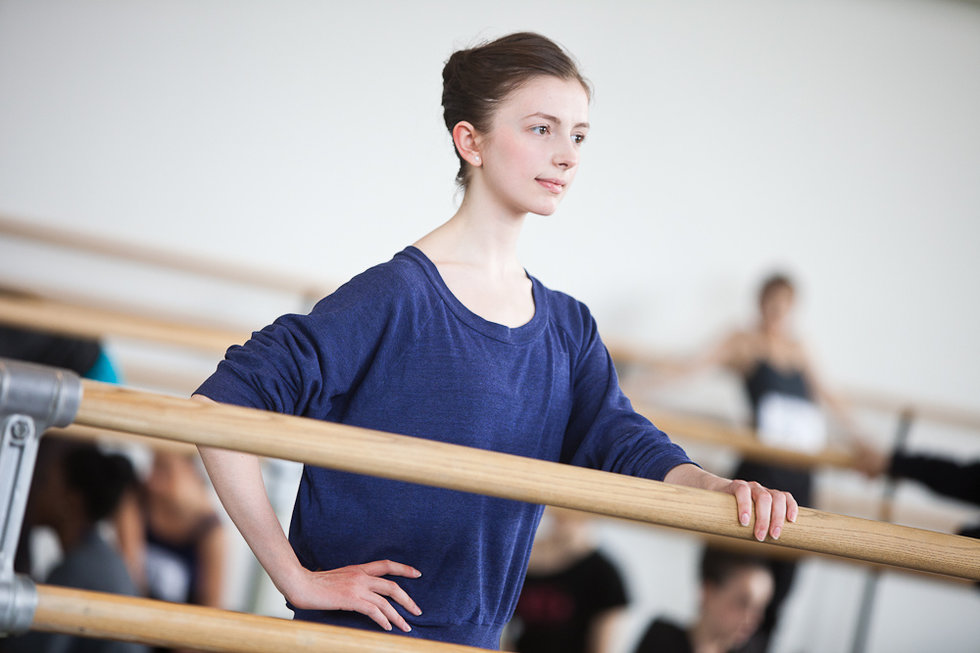 Getting through a tough summer will mold you into a stronger dancer. Photo by Matthew Murphy for Pointe
Maybe the teachers ignore you, your roommate is a walking nightmare or your favorite leotard gets a nasty permanent stain. But don't sleepwalk through the rest of the intensive. Carefully observe other dancers' corrections and apply them to yourself. Soak up as many new variations as you can to expand your repertoire.
There's a freedom to be found in having nowhere to go but up.
If nothing else, a less-than-perfect summer will teach you patience, and mold your independence and work ethic as a dancer. Take those pitfalls and turn them into springboards to a stronger, more resilient you.
And think of all the good stories you'll have to tell in the Nutcracker dressing room.
Related Articles Around the Web
Many of the dancers of 10000 Gestures weren't wearing much clothing when they started climbing on audience members. Photo by Ursula Kaufmann via nyuskirball.org
Some of my favorite experiences as both an audience member and a dancer have involved audience participation. Artists who cleverly use participatory moments can make bold statements about the boundaries between performer and spectator, onstage and off. And the challenge to be more than a passive viewer can redefine an audience's relationship to what they're watching. But all the experiences I've loved have had something in common: They've given audiences a choice.
A few weeks back, I had a starkly different experience—one that has caused me to think deeply about how consent should play into audience-performer relationships.
Keep reading...
Show less
This high school dance team's Harry Potter routine has gone viral. Screenshot via ThePac Walden Grove's YouTube channel.
What happens when you mix two really good things together? Sometimes, it can be magical. It's practically guaranteed when one of those elements is the wizarding world of Harry Potter, and the other is—wait for it—dance-team–style hip hop.
Keep reading...
Show less
News
Oct. 12, 2018 11:04AM EST
Adam McKinney's HaMapah/The Map. Photo by Lafotographeuse, Courtesy McKinney
When the Bible spoke of the "ingathering of the exiles," it didn't have dance in mind. Yet, this month, more than 100 dancers, choreographers and scholars from around the world will gather at Arizona State University to celebrate the impact of Jews and the Jewish experience on dance. From hora to hip hop, social justice to somatics, ballet to Gaga, the three-day event (Oct. 13–15) is "deliberately inclusive," says conference organizer and ASU professor Naomi Jackson.
Keep reading...
Show less


Get Dance Magazine in your inbox