These 5 Time Management Tips Can Help Freelancers Take Charge of their Careers
Brooke Lark/Unsplash
When I transitioned from company life to freelancing almost a year and a half ago, "adulting" got real. Quick.
In my previous experience at Alonzo King Lines Ballet, details and scheduling of my daily life were decided for me. As I began my freelance career I quickly learned that the simple things we take for granted like call times and physical therapy suddenly become your decision, your responsibility.
I know that many freelancers find this part of the job to be the biggest learning curve. Ironically, I find it's also the most essential part to having success and maintaining a sense of control in this new life that has a forever shifting balancing point.
---
In choosing this unconventional path, I knew that I was ready for the personal responsibility of my art practice and the freedom to work through varying creative processes. Yet I am still continually surprised at how much of freelancing is actually administrative work.
Juggling training and performing with invoices and audition details takes serious time management skills. Follow these tips to better organize and focus your day so that opportunities don't fall through the cracks.
Find an organizational tool you love.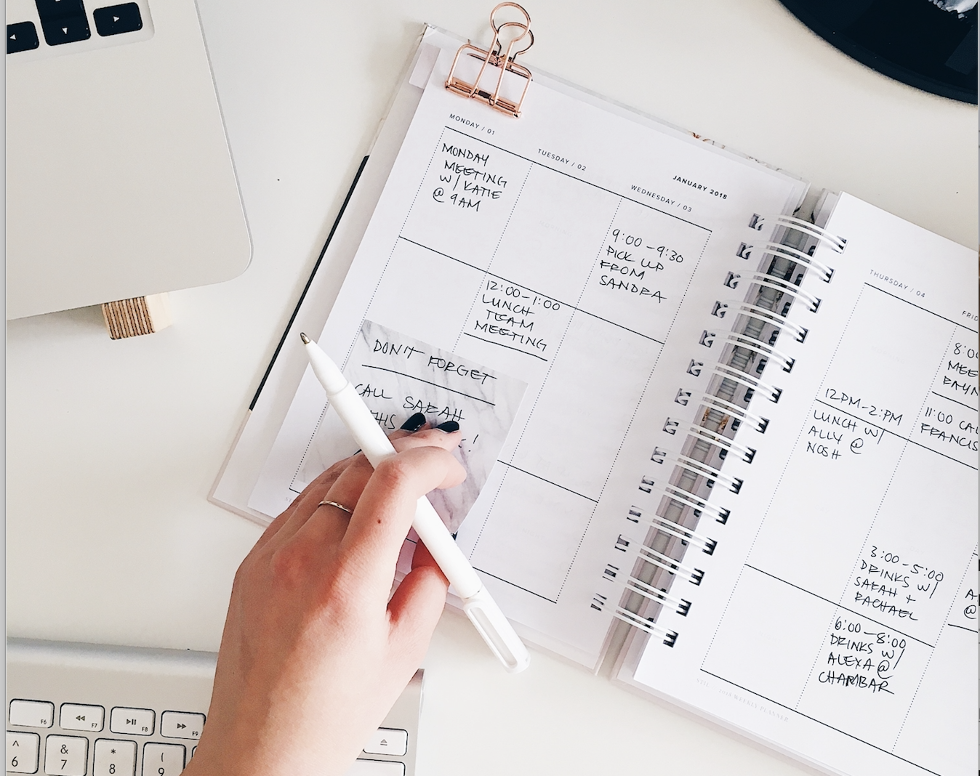 Unsplash
Keep your auditions, rehearsals, performance locations and class schedules all in one place. Maybe it's an old-fashioned planner (I still enjoy the pleasure of writing things down!) or Google Calendar or 'Remember the Milk' app, which syncs all of your devices and calendars to keep track of your daily tasks.
Whatever your preference, expect this tool to become your new best friend. It only takes one time of showing up at the right studio on the wrong day to prove that organization is just as much important as the project itself.
Stick to a schedule.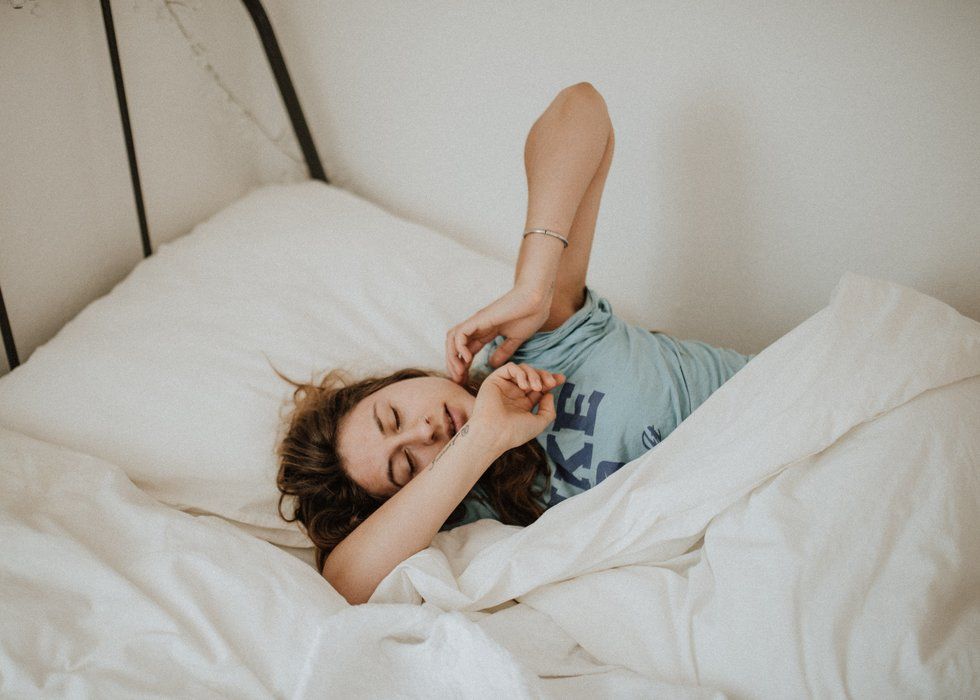 Kinga Cichewicz/Unsplash
Having a set time to wake up, even when you don't have a rehearsal or show planned, is a small but mighty victory in your overall health as freelancer. This ultimately confirms that you are the boss, one who respects their craft and prioritizes a sense of order even amidst the chaos.
Staying true to this will help you both during the busy, overwhelming times as well as the lulls in paid work momentum. In my experience, it is always better to maintain a set routine rather than pick it up and drop it every time a job comes and goes.
Remember to take days off.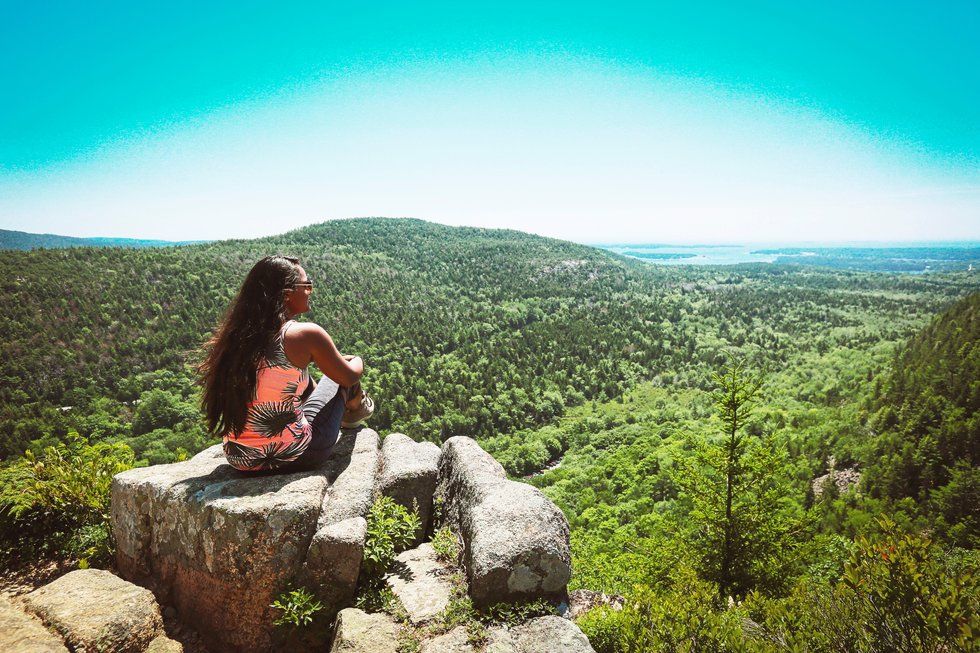 Mike Haupt/Unsplash
It is okay to say "No" to projects. The gift of choosing the freelance path is having more choice, and yes, freedom! I see many dancers burn out from overbooking themselves out of fear of not knowing where the next project will come from.
Rest and recuperation is also part of the job description, necessary for injury prevention and mental health. So be sure to pencil in vacation time just as you would in a company.
Make realistic to-do lists.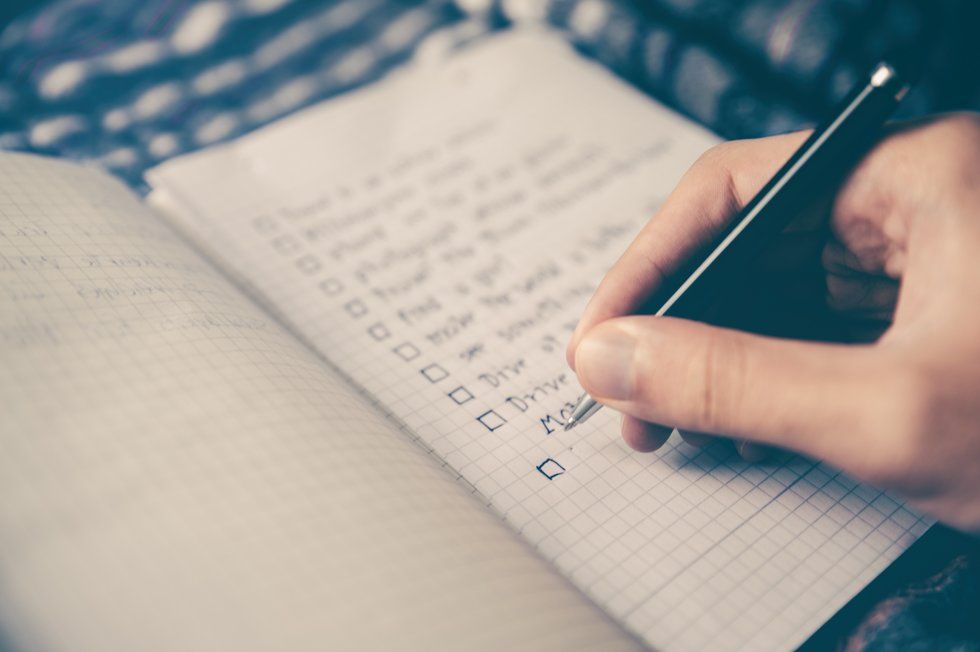 Glenn Carstens-Peters/Unsplash
In our addiction to being busy and moving all the time, we dancers are often overly ambitious about all that can be accomplished in one day. While making lists is an excellent way to compartmentalize, don't put 20 things on the list when you can only realistically accomplish six. This will save you from a lot of frustration and feeling of lack at the end of the day. Trust.
'TeuxDeux' is a great app I love for juggling it all. When you make a to-do list for today, but don't complete everything, those unfinished tasks are automatically moved to tomorrow. You can also create recurring to-do items, personally drag some to-dos to tomorrow, do voice-to-text, and more.
Minimize distractions.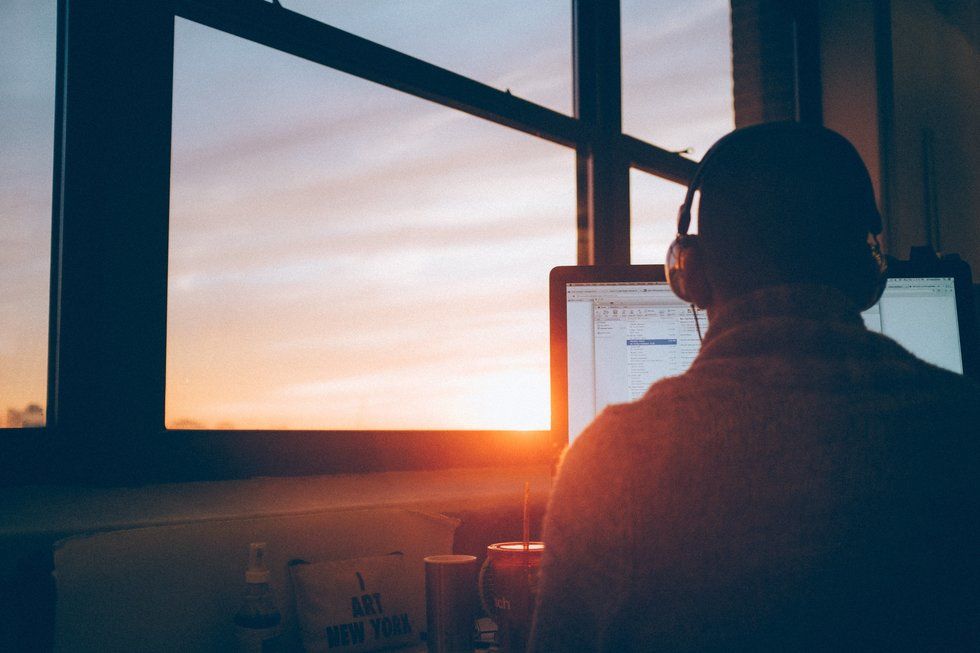 Simon Abrams/Unsplash
We can start off the day with the best intentions, but the call of social media, pets, food and friends can distract us from our tasks at hand.
Create a diversion-free zone where you can plan and organize. Whether in your own home (outside of the bedroom, if possible), local library or cafe, find a place that inspires you to feel structured, put on the blinders and get to work.
Breaks help, too! Scheduling intermittent outdoor walks or phone calls with friends help to refresh you before diving back in. Set boundaries for yourself to turn off social media alerts and commit to your tasks at hand.
There's nothing more rewarding than self-motivation and the feeling of accomplishment once your tasks are complete.
From Your Site Articles
Related Articles Around the Web
Robin Worrall via Unsplash
Social media has made the dance world a lot smaller, giving users instant access to artists and companies around the world. For aspiring pros, platforms like Instagram can offer a tantalizing glimpse into the life of a working performer. But there's a fine line between taking advantage of what social media can offer and relying too heavily on it.
Keep reading...
Show less
UA Dance Ensemble members Candice Barth and Gregory Taylor in Jessica Lang's "Among the Stars." Photo by Ed Flores, courtesy University of Arizona
If you think becoming a trainee or apprentice is the only path to gaining experience in a dance company environment, think again.
The University of Arizona, located in the heart of Tucson, acclimates dancers to the pace and rigor of company life while offering all the academic opportunities of a globally-ranked university. If you're looking to get a head-start on your professional dance career—or to just have a college experience that balances company-level training and repertory with rigorous academics—the University of Arizona's undergraduate and graduate programs have myriad opportunites to offer:
Keep reading...
Show less
Alice Sheppard/Kinetic Light in DESCENT, which our readers chose as last year's "Most Moving Performance." Photo by Jay Newman, courtesy Kinetic Light
Yes, we realize it's only August. But we can't help but to already be musing about all the incredible dance happenings of 2019.
We're getting ready for our annual Readers' Choice feature, and we want to hear from you about the shows you can't stop thinking about, the dance videos that blew your mind and the artists you discovered this year who everyone should know about.
Keep reading...
Show less
Sergei Diaghilev, who was terrified of the sea, posing with a life preserver aboard a ship. Photo courtesy DM Archives
On August 19, 1929, shockwaves were felt throughout the dance world as news spread that impresario Sergei Diaghilev had died. The founder of the Ballets Russes rewrote the course of ballet history as the company toured Europe and the U.S., championing collaborations with modernist composers, artists and designers such as Igor Stravinsky, Pablo Picasso and Coco Chanel. The company launched the careers of its five principal choreographers: Michel Fokine, Vaslav Nijinsky, Léonide Massine, Bronislava Nijinska and George Balanchine.
Keep reading...
Show less