Dancers Are More Intelligent Than They Get Credit For
Don't underestimate dancers. Photo by Miguel Salgado/Unsplash
Raise your hand if you've ever been stereotyped as stupid because you're a dancer. Raise your other hand if that misconception boils your blood.
Well, you're in luck: One researcher is determined to set the record straight.
---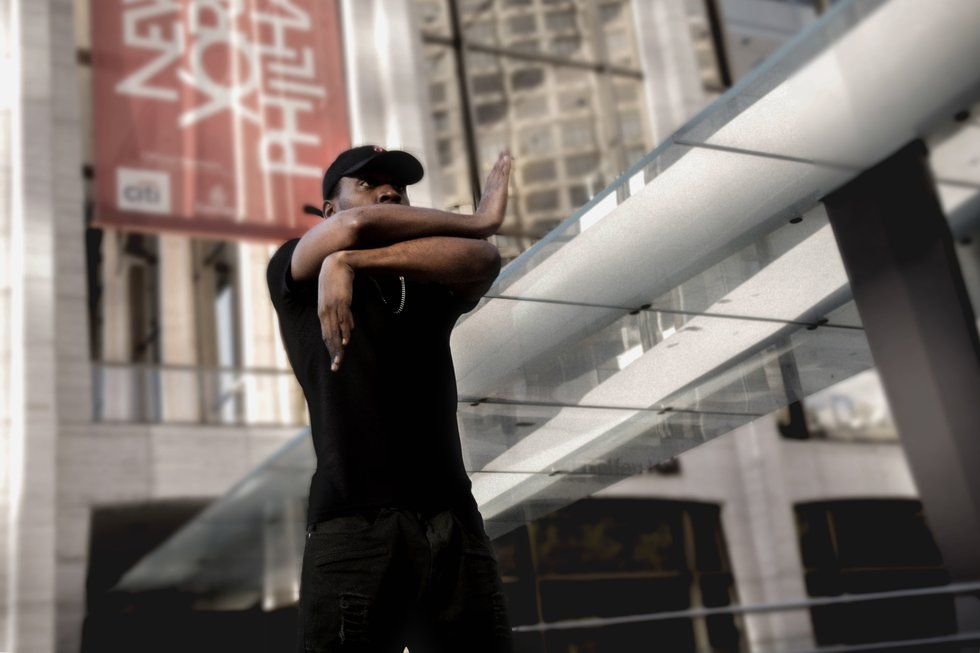 Moving our bodies involves thinking, communicating and understanding the world around us. Photo by Maria Badasian/Unsplash
Dr. Matthew Henley, a professor at Texas Woman's University, is gathering data to advocate for the value of dance as an intellectual practice—and build a framework for how to describe dance intelligence to non-dancers.
"One of the things we dancers often say is, 'Oh, she's such a smart mover,' " says Henley, himself a former dancer with Seán Curran and Randy James. While a non-dancer might assume that "smart mover" just has great physical ability, dancers can see that she's coordinating her body really efficiently, or processing the movement very clearly, or translating the phrase into her body in creative ways.
"But it's hard to explain to a school principal how what's going on in a dance studio is reflective of intelligence," Henley says. That's why he's working to find a way to articulate the deep cognitive processes that are both practiced and developed in the studio.
Standing on the shoulders of other dance education pioneers like Margaret D'Houbler, his research involves observing dance classes at TWU to identify moments of cognitive processing, and then interviewing teachers and dancers to record their experiences of learning.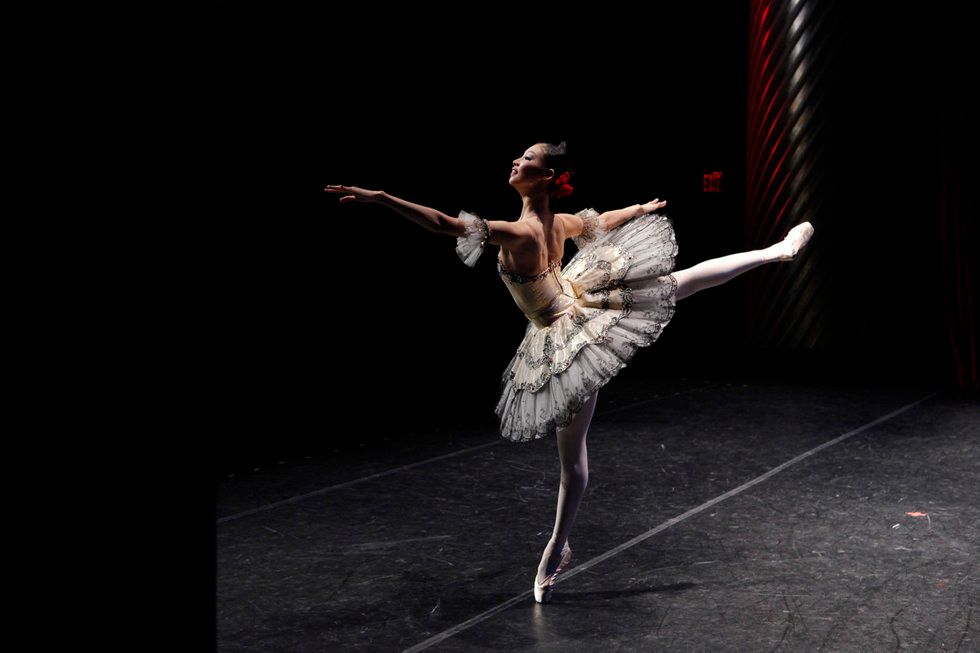 Many of the cognitive processes dance requires are hard to explain. Photo by Rachel Papo for Pointe.
His goal? For starters, he hopes his research will affirm that dance students are smart.
"Dancers sometimes feel dumb because we don't have access to language in the way that other people do," Henley says. He theorizes this is because many dancers process things holistically and spatially, rather than linearly and logically (which are typically more valued in our culture).
But he also hopes that his work will help to advocate for more dance in school—which he sees as a social justice issue. "There's a lot of research that indicates that alphabetic, symbolic ways of learning privilege certain types of students," he says. "There are other students from different cultures, classes, genders, backgrounds who need more embodied experiences in class in order to access material. Teaching dance is a diversity and inclusion strategy."
So the next time someone claims that dancers are dumb, know that they're just not smart enough to realize that you're smart.
Related Articles Around the Web
News
Sep. 16, 2019 11:00AM EST
Teaċ Daṁsa in Michael Keegan-Dolan's Loch na hEala. Photo by Marie-Laure Briane, courtesy Walker Art Center
The 2019–20 season is here, and with it more performances than any one person could reasonably catch. But fear not: We polled our writers and editors and selected the 31 most promising tickets, adding up to one endlessly intriguing year of dance.
Keep reading...
Show less
Taylor Stanley in Apollo. Photo by Erin Baiano, Courtesy New York City Ballet
You nominated your favorite dance moments so far in 2019, and we narrowed them down to this list. Now it's time to cast your vote to help decide who will be deemed our Readers' Choice picks for the year!
Voting is open until September 17th. Only one vote per person will be counted.
Keep reading...
Show less
The USC Kaufman graduating class with Mikhail Baryshnikov. Gus Ruelas/USC
Just four years ago, the University of Southern California's Glorya Kaufman School of Dance welcomed its first class of BFA students. The program—which boasts world-class faculty and a revolutionary approach to training focused on collaboration and hybridity—immediately established itself as one of the country's most prestigious and most innovative.
Now, the first graduating class is entering the dance field. Here, six of the 33 graduates share what they're doing post-grad, what made their experience at USC Kaufman so meaningful and how it prepared them for their next steps:
Keep reading...
Show less
Original photos: Getty Images
Keep reading...
Show less