As a member of American Ballet Theatre for more than 20 years—and a principal for 16—Gillian Murphy has danced her fair share of iconic roles. Yet what transforms each of her performances from entertaining to unforgettable is not just her rock-solid technique or wow-worthy turns, but her artistic approach.
She recently told Dance Magazine about the work that goes into her seemingly effortless portrayals of everyone from a calculating Gamzatti to a head-over-heels Juliet.
Spending Time in the Corps Made Her a Better Principal
"For something like Giselle or Juliet, I'm so familiar with the stories from dancing all of the other roles as I came up through the ranks. I already know that there's going to be a lifetime of trying to delve into those characters and find nuances."
Getting Into The Character's Skin Takes Research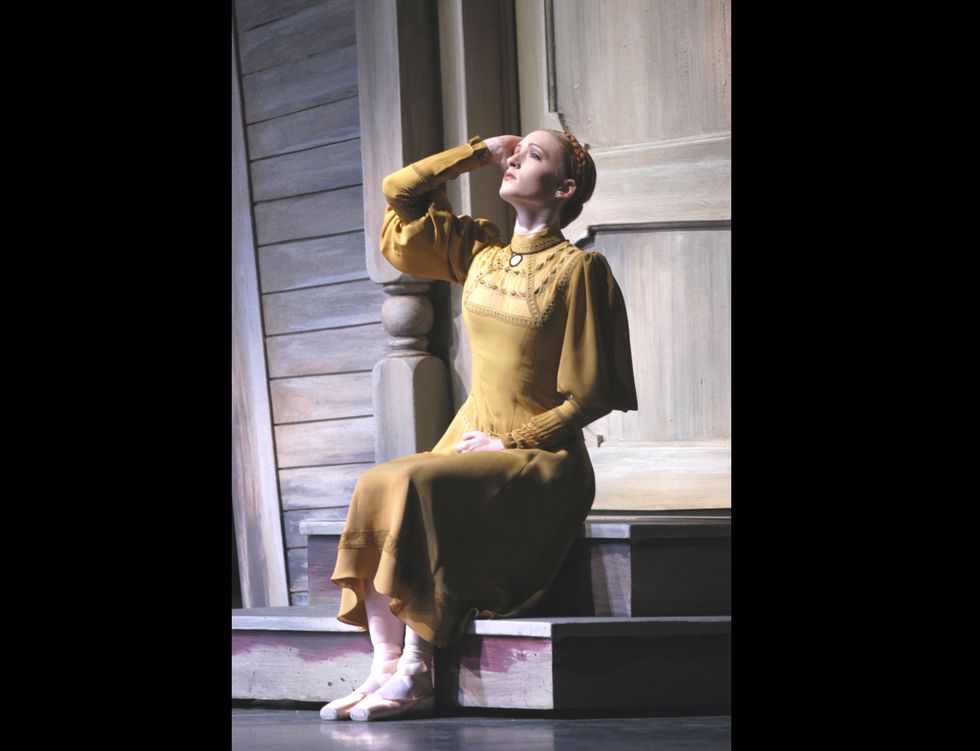 Murphy channeling Lizzie Borden. Photo by Marty Sohl, courtesy ABT.
"I like to go into dramatic roles with a sense about who the character is. I did the most research for Lizzie Borden in Fall River Legend. I went to Fall River, Massachusetts, and got some books to read about her. That character is not about the steps. It's really about who she is and what she's going through."
"Once I have a general sense of who the character is, the next step is understanding where the tricky bits are in the choreography. And then, it's playing with my imagination and perhaps having an internal dialogue."
"My aim is not to create a stage persona, but to really immerse myself in the character in an authentic way. I want to channel their feelings through my understanding of that experience."
Her Approach To Movement Isn't What It Used to Be
"I've learned that doing everything full force at every moment isn't particularly interesting. You want to work as hard as you can at all times, but I've found that it can be good to pull back and breathe. Having those parts makes the dynamic moments resonate more."
She Brings Her Personal History to Her Roles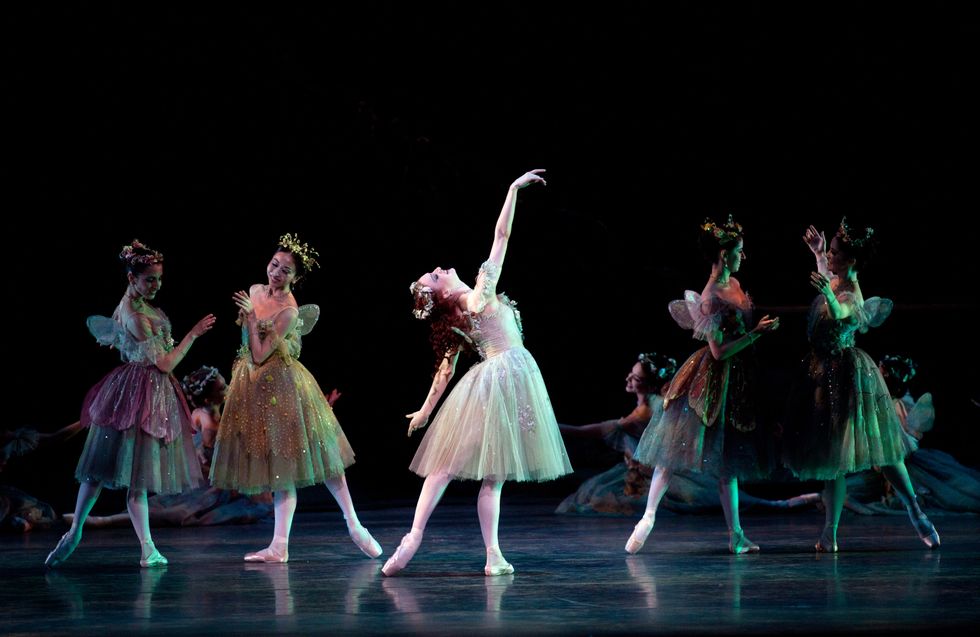 Murphy in The Dream. Photo by Rosalie O'Connor, courtesy ABT.
"I definitely pull from my own experiences of falling in love or suffering loss. But there's also my imagination, which has been cultivated by reading, going to museums and live theater and concerts."
Her Ideal Partnership Is a Silent One
"With my partner, if we can purely respond to each other's characters through dance in the moment, I find that ideal. There's no need to discuss anything because it's really a physical body language, and I can read and feel what he's conveying to me. I want to be totally immersed in the live music and the character or the style, and just see where it goes."
She Never Stops Questioning Her Choices
"In a long season or a role I've done countless times, it's vital to keep it fresh and rethink things in rehearsal, but also to just go with the flow emotionally. If the dancer is inspired, that comes across to the audience that something special is happening."