Get Better at Speaking Up For Yourself in the Studio
StockSnap
When dancers are unhappy or uncomfortable in the studio, healthy communication is essential. Perhaps you feel slighted by a casting decision, dissatisfied with a new rehearsal schedule or uneasy about something a choreographer has asked you to do.
What can you do? Here are three strategies to keep in mind.
---
Choose Your Battles

StockSnap
According to Patricia Schwadron, a senior career counselor with Career Transition For Dancers at The Actors Fund, you should first evaluate the situation and consider whether you should say something. "Decide if it's something worth fighting over," she says. "Think about the structure of leadership and the style of the decision-maker so you know what is going to be useful and what isn't."
Ask for Advice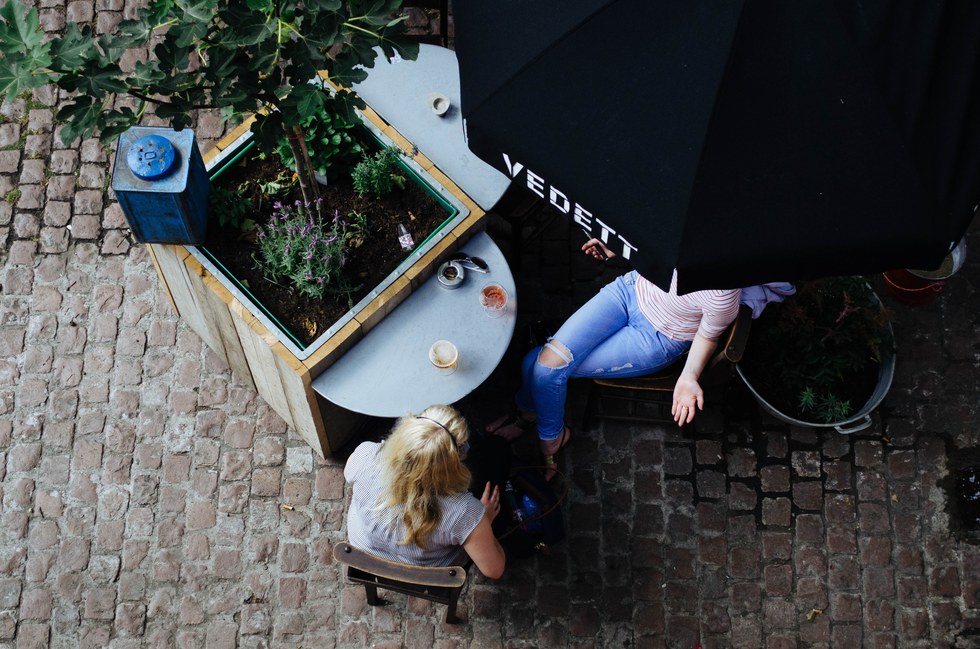 Naomi Hutchinson/StockSnap
If you're unsure about the most effective approach, get an outsider's perspective from a therapist or a close friend. Saying something like "This is what just happened to me; what does it sound like to you?" can initiate a conversation in which you can analyze the elements that created the conflict, think about what information you don't have and, most importantly, calm down.
"You do not want to fight in a state of upset," says Schwadron. "Take a deep breath. You should never do something precipitously unless you have a safety concern."
Be Professional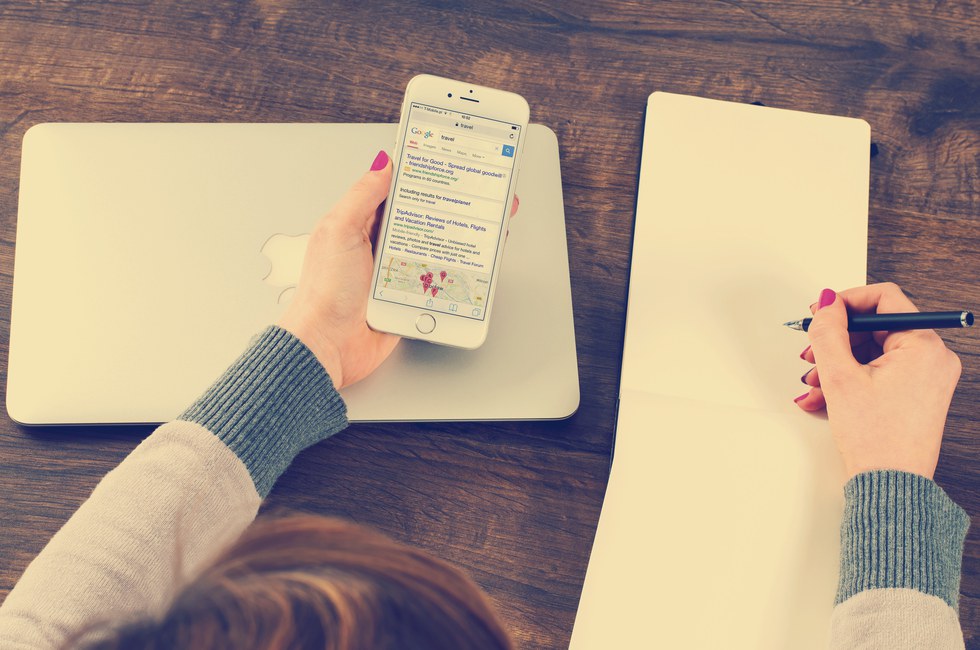 Wilfred Iven/StockSnap
Schedule a meeting, and as you would for an audition, prepare, Schwadron advises. Arrive with a goal for the conversation—what you want to happen as a result—and know what power you have in it. "Be clear about what your feelings are, what you think happened, what you would prefer to have happened, what your suggestions are for making it better and what your bottom line is for walking away," she says.
An effective way to begin the conversation might be, "Can we talk about a situation where I think something wrong is happening? I'd like to be a part of the solution, and I think it would be beneficial to all of us if we can resolve this." Or, "This is what that interaction felt like to me, and I'm just curious to know what the intention was." These kinds of statements personalize the situation instead of attack the other person.
"It is never wrong to describe a feeling that you have," Schwadron emphasizes. "Problem-solving usually has to do with one side or the other not feeling heard."
Leave the conversation calmly, even if it doesn't go your way. Saying something like "Thank you for your time; I'm going to sit with this a little longer" is a mature way to end the discussion. You can then debrief with the same outside person you talked with before.
Related Articles Around the Web
Sergei Diaghilev, who was terrified of the sea, posing with a life preserver aboard a ship. Photo courtesy DM Archives
On August 19, 1929, shockwaves were felt throughout the dance world as news spread that impresario Sergei Diaghilev had died. The founder of the Ballets Russes rewrote the course of ballet history as the company toured Europe and the U.S., championing collaborations with modernist composers, artists and designers such as Igor Stravinsky, Pablo Picasso and Coco Chanel. The company launched the careers of its five principal choreographers: Michel Fokine, Vaslav Nijinsky, Léonide Massine, Bronislava Nijinska and George Balanchine.
Keep reading...
Show less
The USC Kaufman graduating class with Mikhail Baryshnikov. Gus Ruelas/USC
Just four years ago, the University of Southern California's Glorya Kaufman School of Dance welcomed its first class of BFA students. The program—which boasts world-class faculty and a revolutionary approach to training focused on collaboration and hybridity—immediately established itself as one of the country's most prestigious and most innovative.
Now, the first graduating class is entering the dance field. Here, six of the 33 graduates share what they're doing post-grad, what made their experience at USC Kaufman so meaningful and how it prepared them for their next steps:
Keep reading...
Show less
Alice Sheppard/Kinetic Light in DESCENT, which our readers chose as last year's "Most Moving Performance." Photo by Jay Newman, courtesy Kinetic Light
Yes, we realize it's only August. But we can't help but to already be musing about all the incredible dance happenings of 2019.
We're getting ready for our annual Readers' Choice feature, and we want to hear from you about the shows you can't stop thinking about, the dance videos that blew your mind and the artists you discovered this year who everyone should know about.
Keep reading...
Show less
Courtesy Chiara Valle
Chiara Valle is just one of many dancers heading back to the studio this fall as companies ramp up for the season. But her journey back has been far more difficult than most.
Valle has been a trainee at The Washington Ballet since 2016, starting at the same time as artistic director Julie Kent. But only a few months into her first season there, she started experiencing excruciating pain high up in her femur. "It felt like someone was stabbing me 24/7," she says. Sometimes at night, the pain got so bad that her roommates would bring her dinner to the bathtub.
Keep reading...
Show less