Get Better at Speaking Up For Yourself in the Studio
StockSnap
When dancers are unhappy or uncomfortable in the studio, healthy communication is essential. Perhaps you feel slighted by a casting decision, dissatisfied with a new rehearsal schedule or uneasy about something a choreographer has asked you to do.
What can you do? Here are three strategies to keep in mind.
---
Choose Your Battles

StockSnap
According to Patricia Schwadron, a senior career counselor with Career Transition For Dancers at The Actors Fund, you should first evaluate the situation and consider whether you should say something. "Decide if it's something worth fighting over," she says. "Think about the structure of leadership and the style of the decision-maker so you know what is going to be useful and what isn't."
Ask for Advice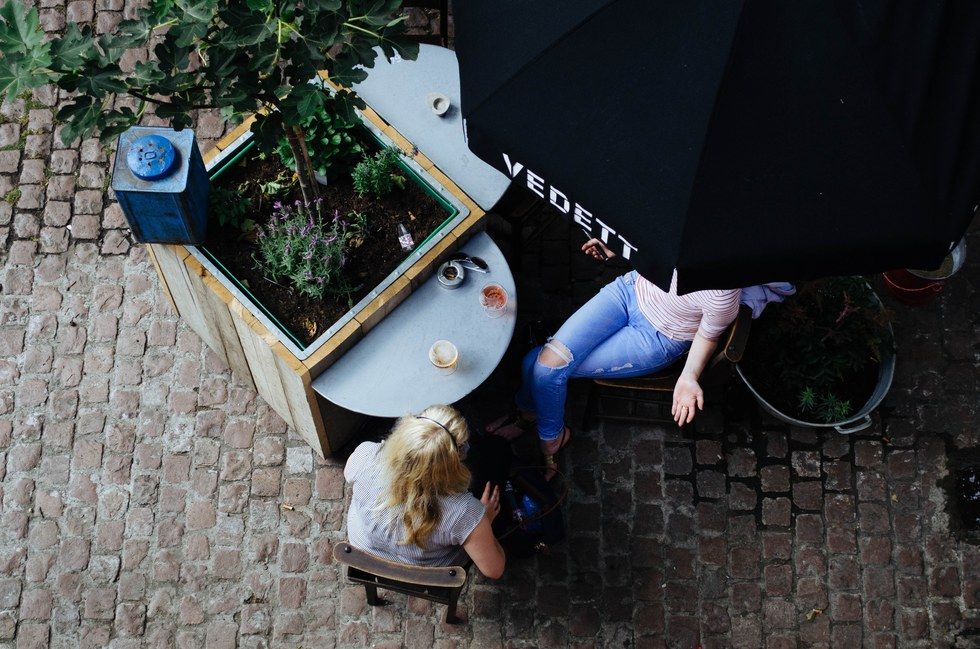 Naomi Hutchinson/StockSnap
If you're unsure about the most effective approach, get an outsider's perspective from a therapist or a close friend. Saying something like "This is what just happened to me; what does it sound like to you?" can initiate a conversation in which you can analyze the elements that created the conflict, think about what information you don't have and, most importantly, calm down.
"You do not want to fight in a state of upset," says Schwadron. "Take a deep breath. You should never do something precipitously unless you have a safety concern."
Be Professional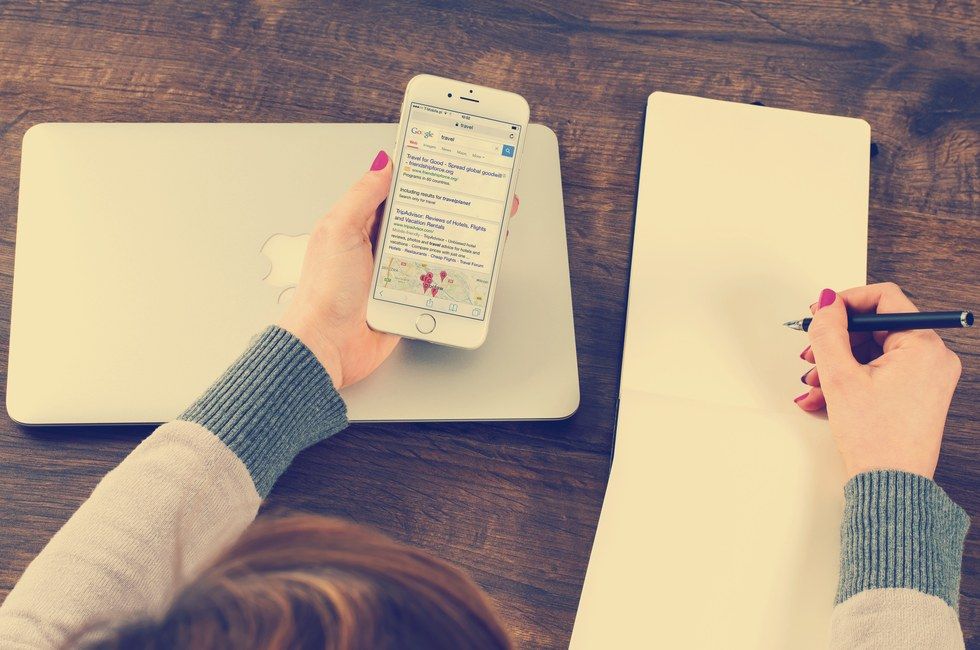 Wilfred Iven/StockSnap
Schedule a meeting, and as you would for an audition, prepare, Schwadron advises. Arrive with a goal for the conversation—what you want to happen as a result—and know what power you have in it. "Be clear about what your feelings are, what you think happened, what you would prefer to have happened, what your suggestions are for making it better and what your bottom line is for walking away," she says.
An effective way to begin the conversation might be, "Can we talk about a situation where I think something wrong is happening? I'd like to be a part of the solution, and I think it would be beneficial to all of us if we can resolve this." Or, "This is what that interaction felt like to me, and I'm just curious to know what the intention was." These kinds of statements personalize the situation instead of attack the other person.
"It is never wrong to describe a feeling that you have," Schwadron emphasizes. "Problem-solving usually has to do with one side or the other not feeling heard."
Leave the conversation calmly, even if it doesn't go your way. Saying something like "Thank you for your time; I'm going to sit with this a little longer" is a mature way to end the discussion. You can then debrief with the same outside person you talked with before.
Related Articles Around the Web
Most people may know Derek Dunn for his impeccable turns and alluring onstage charisma. But the Boston Ballet principal dancer is just as charming offstage, whether he's playing with his 3-year-old miniature labradoodle or working in the studio. Dance Magazine recently spent the day with Dunn as he prepared for his debut as Albrecht in the company's upcoming run of Giselle.
Rosalie O'Connor, Courtesy Mark Morris Dance Group
You know compelling musicality when you see it. But how do you cultivate it? It's not as elusive as it might seem. Musicality, like any facet of dance, can be developed and honed over time—with dedicated, detailed practice. At its most fundamental, it's "respect for the music, that this is your partner," says Kate Linsley, academy principal of the School of Nashville Ballet.
Keep reading...
Show less
The USC Kaufman graduating class with Mikhail Baryshnikov. Gus Ruelas/USC
Just four years ago, the University of Southern California's Glorya Kaufman School of Dance welcomed its first class of BFA students. The program—which boasts world-class faculty and a revolutionary approach to training focused on collaboration and hybridity—immediately established itself as one of the country's most prestigious and most innovative.
Now, the first graduating class is entering the dance field. Here, six of the 33 graduates share what they're doing post-grad, what made their experience at USC Kaufman so meaningful and how it prepared them for their next steps:
Keep reading...
Show less
Ross Parkes, right, teaching in Shanghai in 1983. Lan-Lan Wang is at left. Courtesy Lan-Lan Wang.
Notable dancer and beloved teacher, Ross Parkes, 79, passed away on August 5, 2019 in New York City. He was a founding faculty member at Taipei National University of the Arts in Taiwan, where he taught from 1984 to 2006. Lin Hwai-min, artistic director of Cloud Gate Dance Theater, said: "He nurtured two generations of dancers in Taiwan, and his legacy will continue."
About his dancing, Tonia Shimin, professor emerita at UC Santa Barbara and producer of Mary Anthony: A Life in Modern Dance, said this: "He was an exquisite, eloquent dancer who inhabited his roles completely."
Keep reading...
Show less