Get Better at Speaking Up For Yourself in the Studio
StockSnap
When dancers are unhappy or uncomfortable in the studio, healthy communication is essential. Perhaps you feel slighted by a casting decision, dissatisfied with a new rehearsal schedule or uneasy about something a choreographer has asked you to do.
What can you do? Here are three strategies to keep in mind.
---
Choose Your Battles

StockSnap
According to Patricia Schwadron, a senior career counselor with Career Transition For Dancers at The Actors Fund, you should first evaluate the situation and consider whether you should say something. "Decide if it's something worth fighting over," she says. "Think about the structure of leadership and the style of the decision-maker so you know what is going to be useful and what isn't."
Ask for Advice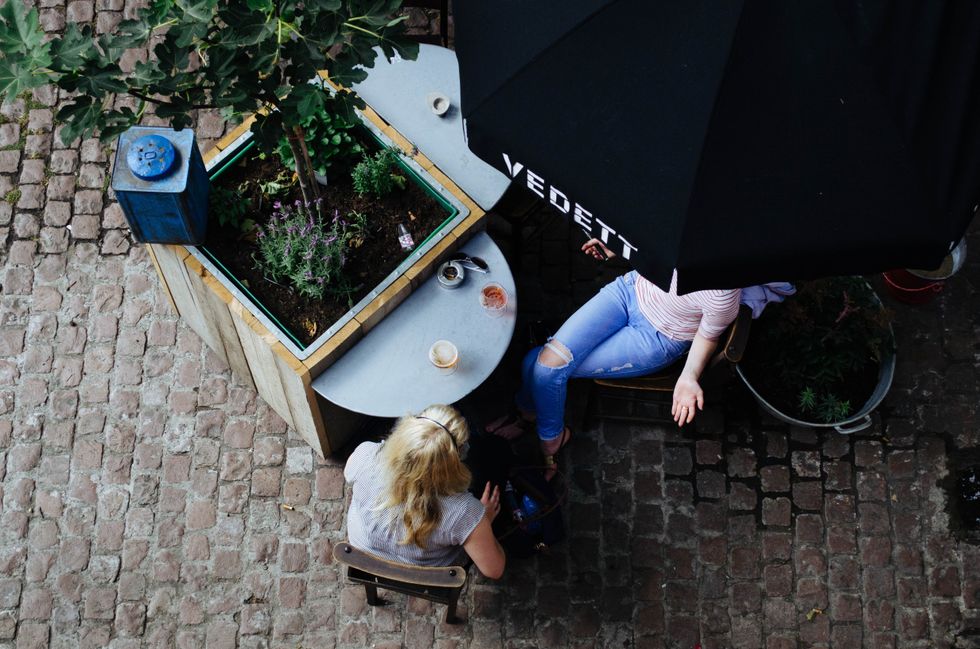 Naomi Hutchinson/StockSnap
If you're unsure about the most effective approach, get an outsider's perspective from a therapist or a close friend. Saying something like "This is what just happened to me; what does it sound like to you?" can initiate a conversation in which you can analyze the elements that created the conflict, think about what information you don't have and, most importantly, calm down.
"You do not want to fight in a state of upset," says Schwadron. "Take a deep breath. You should never do something precipitously unless you have a safety concern."
Be Professional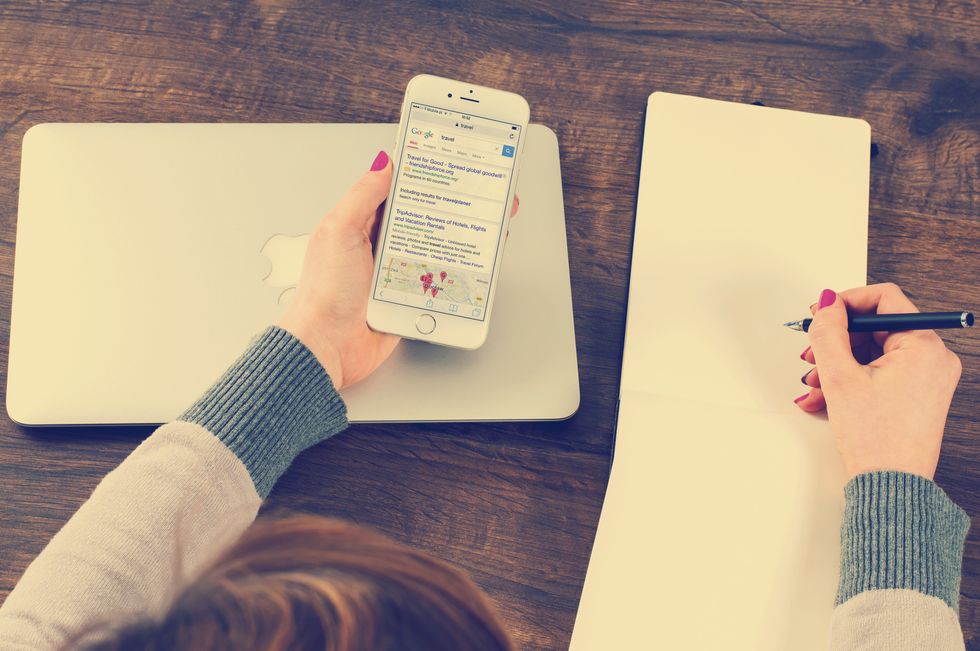 Wilfred Iven/StockSnap
Schedule a meeting, and as you would for an audition, prepare, Schwadron advises. Arrive with a goal for the conversation—what you want to happen as a result—and know what power you have in it. "Be clear about what your feelings are, what you think happened, what you would prefer to have happened, what your suggestions are for making it better and what your bottom line is for walking away," she says.
An effective way to begin the conversation might be, "Can we talk about a situation where I think something wrong is happening? I'd like to be a part of the solution, and I think it would be beneficial to all of us if we can resolve this." Or, "This is what that interaction felt like to me, and I'm just curious to know what the intention was." These kinds of statements personalize the situation instead of attack the other person.
"It is never wrong to describe a feeling that you have," Schwadron emphasizes. "Problem-solving usually has to do with one side or the other not feeling heard."
Leave the conversation calmly, even if it doesn't go your way. Saying something like "Thank you for your time; I'm going to sit with this a little longer" is a mature way to end the discussion. You can then debrief with the same outside person you talked with before.
Related Articles Around the Web
Courtesy Macy's, Inc.
As you're prepping your Thanksgiving meal, why not throw in a dash of dance?
This year's Macy's Thanksgiving Day Parade is stuffed (pun intended) with performances from four stellar Broadway shows, the Radio City Rockettes and students from three New York City dance institutions.
Tune in to NBC November 28 from 9 am to noon (in all time zones), or catch the rebroadcast at 2 pm (also in all time zones). Here's what's in store:
Keep reading...
Show less
Ailey II artistic director Troy Powell teaching an Ailey Workshop at NYCDA. Courtesy NYCDA
Back in 2011 when Joe Lanteri first approached Katie Langan, chair of Marymount Manhattan College's dance department, about getting involved with New York City Dance Alliance, she was skeptical about the convention/competition world.
"But I was pleasantly surprised by the enormity of talent that was there," she says. "His goal was to start scholarship opportunities, and I said okay, I'm in."
Today, it's fair to say that Lanteri has far surpassed his goal of creating scholarship opportunities. But NYCDA has done so much more, bridging the gap between the convention world and the professional world by forging a wealth of partnerships with dance institutions from Marymount to The Ailey School to Complexions Contemporary Ballet and many more. There's a reason these companies and schools—some of whom otherwise may not see themselves as aligned with the convention/competition world—keep deepening their relationships with NYCDA.
Now, college scholarships are just one of many ways NYCDA has gone beyond the typical weekend-long convention experience and created life-changing opportunities for students. We rounded up some of the most notable ones:
Keep reading...
Show less
Sergei Polunin. Photo by British Broadcasting Corporation and Polunin Ltd., Courtesy Sundance Selects.
Last week, Variety reported that Sergei Polunin would reunite with the team behind Dancer for another documentary. "Where 'Dancer' looked at his whole life, family and influences," director Steven Cantor said, " 'Satori' will focus more squarely on his creative process as performer and, for the first time ever, choreographer." The title references a poorly received evening of work by the same name first presented by Polunin in 2017. (It recently toured to Moscow and St. Petersburg.)
I cannot be the only person wondering why we should care.
Keep reading...
Show less
Left: Hurricane Harvey damage in Houston Ballet's Dance Lab; Courtesy Harlequin. Right: The Dance Lab pre-Harvey; Nic Lehoux, Courtesy Houston Ballet.
"The show must go on" may be a platitude we use to get through everything from costume malfunctions to stormy moods. But when it came to overcoming a literal hurricane, Houston Ballet was buoyed by this mantra to go from devastated to dancing in a matter of weeks—with the help of Harlequin Floors, Houston Ballet's longstanding partner who sprang into action to build new floors in record time.
Keep reading...
Show less